---
_"Books are the quietest and most constant of friends; they are the most accessible and wisest of counselors, and the most patient of teachers."_ Charles W. Eliot

---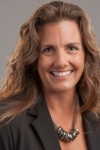 Michelle Morrison
Library Coordinator & Textbook Manager
Mrs. Morrison attended Azusa Pacific University , where she received a Bachelor of Science in Human Development. In 2006, she began volunteering in the TPS library after spending several years as a stay at home mom with her four children. Mrs. Morrison became more involved with TPS and the library because she was impressed with the school's classical culture and commitment to strong character and the emphasis on virtue. In 2011 Mrs. Morrison was hired as the TPS Library Text Manager. Her goal as Library Text Manager is to provide quality fiction and non-fiction books to the students, introduce them to quality literature and to instill as lifelong love of reading and learning. This is Mrs. Morrison's ninth year at Temecula Preparatory School.
Email: mmorison@temeculaprep.com
---
2016-17 Library Hours
Monday - 7:30 am-3:30 pm
Tuesday - 7:30 am - 3:30 pm
Wednesday - 7:30 am - 3:30 pm
Thursday - 7:30 am - 3:30 pm
Friday - 7:30 am - 3:30 pm
---
Volunteer in the Library
The TPS library serves kindergarten through twelfth grade students. There are many opportunities to volunteer throughout the school year. If you would like to volunteer, please contact Mrs. Morrison at mmorrison@temeculaprep.com.

---
---
LIBRARY SPONSORED SPECIAL EVENTS
---
The library hosts two Book Fairs every year, on in the Fall and one in the Spring. Book Fairs are a great way to purchase books for reading at home and also one of the primary means of increasing the selection of books in our school library.
Mrs. Nelson's Book Fair - "Book-a-neer Book Fair"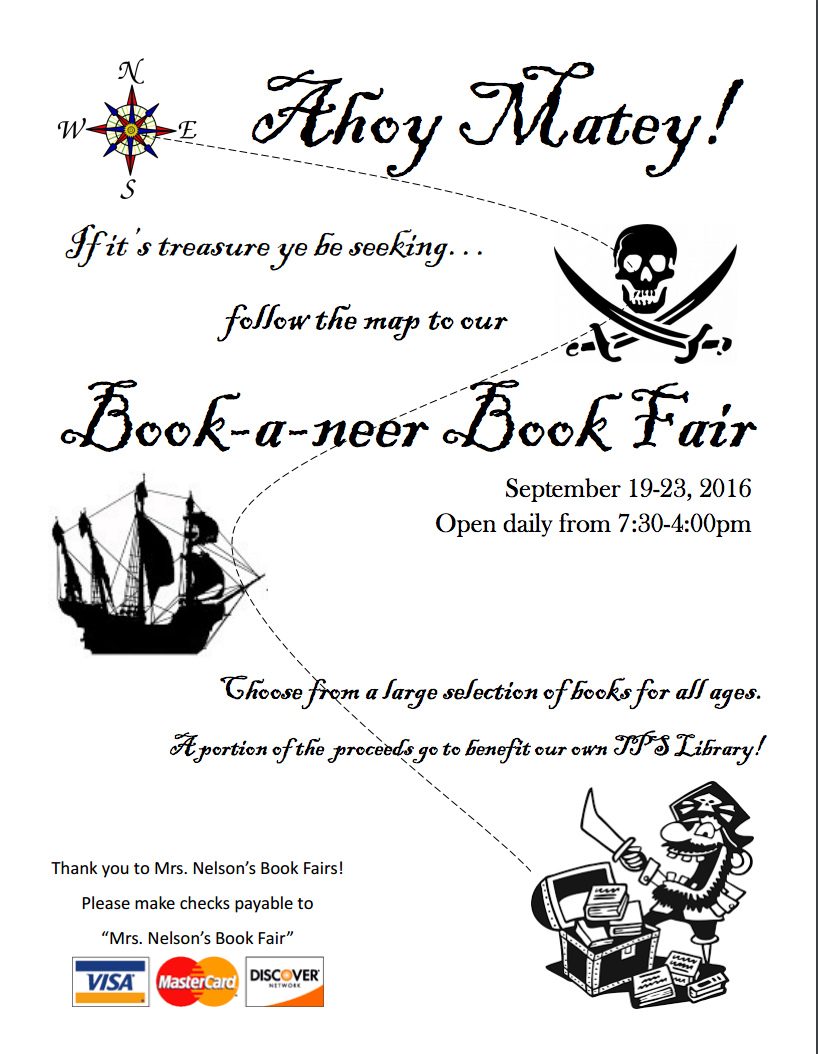 ---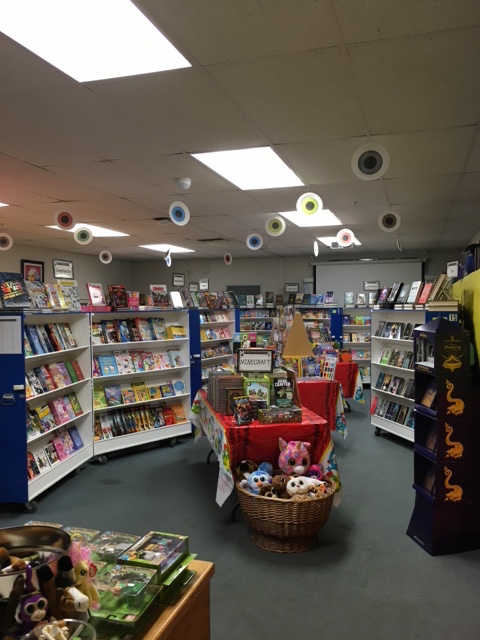 ---
Donate Books to the TPS Library
Donations of books and other educational materials to the Temecula Preparatory School Libraries will be gladly accepted. These donated materials will be added to the library collection if they:
- Support the curriculum
- Have literary value
- Meet the same criteria as books selected for purchase by the Library Coordinator
- Are in GOOD condition
Donations that do not meet these criteria will be "redonated" to the public library or sold. For more information on book donations, please visit the Library website.