TPS families, friends and alumni . . . we hope you can come home for the homecoming football game this Friday, October 6th.  We would loe to see you there!
SCHOOL OFFICE & REPORTING STUDENT ABSENCES
    The school office is open from 7:30 am to 4:00 pm, Monday through Friday.  Please report student absences at attendance@temeculaprep.com or by calling 951-926-6776, ex. 3.
     If you would like information about TPS, we are happy to help you. Please email your questions or schedule a phone call by emailing info@temeculaprep.com.  For tour information, please check our "Contact Us/Tour Info" page.
Temecula Preparatory School (TPS) was founded in 2000.  Our school opened to approximately 200 students on September 5, 2000. 
Public (Free-No Tuition), Charter School; Non-Profit 501(c)3

Grades Offered: Transitional Kindergarten (TK) through grade 12 

Credentialed Teachers

Enrollment (Avg): 1090

Waiting List (Avg): 1500

All enrollment is done through the application and lottery pull process.  Please visit the "Enrollment" page for more information.

School Mascot – Patriots

Parent Organization – Parent and Teacher Support (PATS)
First day of school 9/5/2000.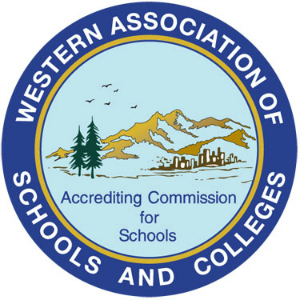 California Distinguished School

WASC Accredited (K-12) 

US News & World Report – "America's Best High Schools" (numerous times since 2015 and as most recently as 2022)

Over 90% of students, who apply, are accepted into a College or University of their choice.

Over 25 Sports Teams – 6th through 8th Grade Intramural Sports & High School 

Art, Music and Drama are included in our K-6 program

ASB Programs (1st-6th grade, 7th & 8th grade, 9th-12th grade)

High School Programs – Mock Trial, ACADEC Team, National Honor Society, National Junior Honor Society, National Art Honor Society, National English Honor Society, Theater Program, Choir Program, Robotics Team, Tri-M Music Society
TPS is committed to students' safety and well being.  STOPit is an online reporting tool designed to deter and mitigate bullying, cyber abuse, and other inappropriate behaviors through an anonymous online platform.  
NOTE:  STOPit submission will be available 24 hours a day, 7 days a week. STOPit is monitored and reviewed during schools hours only, so if you have an emergency please call 911. 
Click on the icon above to visit the STOPit page.