Inspire, mentor, empower, motivate, serve....if these ideals fit who you are, you may fit who we are! Let's make a difference together.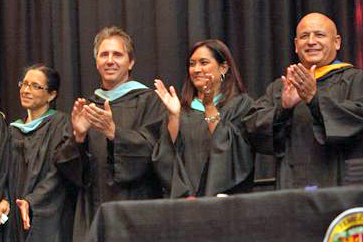 ---
Success and happiness at work is not just about a good paycheck and a retirement plan. We spend so much time at work, so being happy at work is really important, not just for financial success, but for our health and spirit too. I feel you have to truly love children and be passionate about your job. You need to be self motivated and enjoy working well with a team. Over the years, TPS has become my second family. I love working here with some of the most amazing educators in southern California.
–Angie Ford, 1st Grade Teacher
---
TPS is a special place to work because of the relationships we build with our students. We pride ourselves on getting to know our students and be there when they need us. If they are struggling academically, we will find resources to assist them. If they need someone to talk to about life, we stop what we're doing to support. If they have exciting news and want to share it with us, we are here to listen. Making sure our students are safe and happy at TPS is a priority to us.
–Sarah Turney, Director of Student Support Services