The Senior Class Mock Trial project is an annual fall project, and is important to TPS because it teaches and highlights one of its main virtues which is Justice. Students are taught to understand the need for treating others with respect and taking responsibility for their well-being.
Students are presented with a fictional case and students are then assigned roles such as the prosecuting attorneys, defense attorneys, expert witnesses, parties and jurors.
Mock Trial Coaches for the 2016-17 school year:
Mrs. Gordon - kgordon@temeculaprep.com
Mrs. Lemkau - rlemkau@temeculaprep.com
---
2016-17 Season Results
This year, our Mock Trial Team placed in the top ten for Riverside county finishing a respectable 3 and 1 for the season. A number of our students were recognized for their performances in various roles: seven "Golden Gavel" awards, one gold medal, one silver medal, and three bronze medals were also earned. Gold, silver, and bronze medals indicate that students were the top team members in the county for their roles in this competition.
---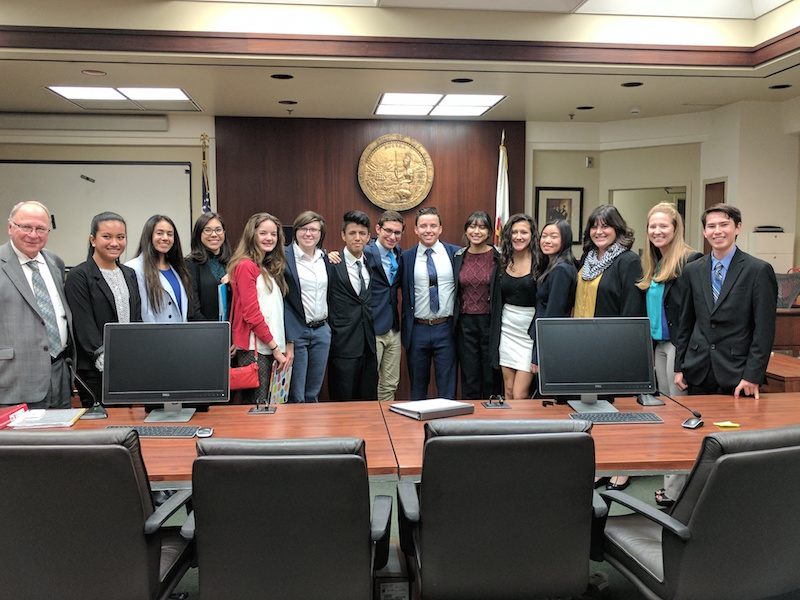 ---