Temecula Preparatory School (TPS) was founded in September 2000. It is a California, public (tuition-free), nonprofit, charter school which offers instruction for Kindergarten - 12th grade. Its curriculum is Virtue Centric and based upon the four classical virtues articulated by Plato: Justice, Prudence, Temperance, and Fortitude. TPS utilizes the classical model of education which inspires students how to think versus what to think. The classical model is based on the Trivium which has three (3) stages: Grammar, Logic, and Rhetoric. These stages build upon one another in order to fully train the mind.
TPS Vision
A Heritage of Virtue, Wisdom and Knowledge

TPS Mission
Temecula Preparatory School inspires students to become virtuous citizens, critical thinkers, and life-long learners through a classical education and understanding of human virtue.

---
TPS Virtues
Justice
Justice means treating others with kindness and respect.
Respect, friendship, kindness, compassion, generosity, fairness.
Temperance
Temperance is about mastering ourselves and our impulses for the sake of the happiness of those around us. It's about acting the right way at the right time.
Good manners, self-control, patience, and obedience.
Fortitude
Fortitude means having the courage to face challenges and obstacles; persevering when things get tough.
Courage, optimism, perseverance and loyalty.
Prudence
Prudence is about having sound judgment and making wise choices. It's about being thoughtful.
Honesty, wisdom, gratitude, and humility.

---
Quick Facts
Year Founded: 2000
Public, Charter School; Nonprofit 501(c)(3)
Grades Offered: K-12
Enrollment: 1060
Waiting List (Avg): 1500+
API Score (2013, K-12 Composite): 879
California Distinguished School
Earned 6 year, K-12 WASC Accreditation
US News & World Report - "America's Best High Schools" - Silver Medal in 2016 & Silver Medal in 2015
Over 90% of graduates are accepted into a four year university
CIF Championship Sports Teams & Intramural Sports offered in grades 6-8
---
Awarded a "Silver Medal" in 2016.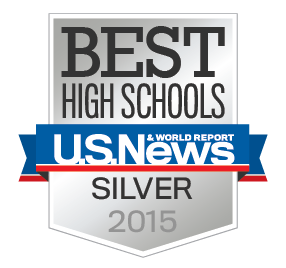 ---
Awarded a "Silver Medal" in 2015.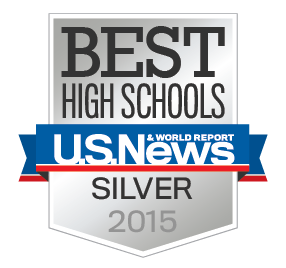 ---
Earned 6 year, K-12 WASC Accreditation in 2013.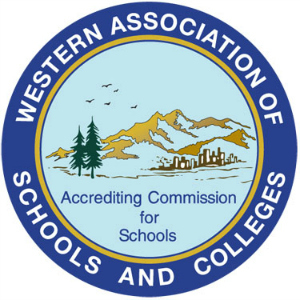 ---
Earned a California Distinguished School status in 2012.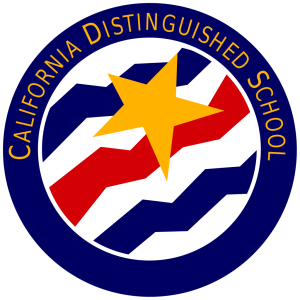 ---